Sodium Metasilicate Pentahydrate
Important Codes
| | | |
| --- | --- | --- |
| Product Name | Sodium Metasilicate Pentahydrate | Sodium Metasilicate Anhydrous |
| MODEL NO | CC-SMSP | CC-SMSA |
| CAS NO | 6834-92-0; 10213-79-3 | 1344-09-8 |
| HS Code | 2839110000 | 2839110000 |
| EINECS NO | 229-912-9 | 229-912-9 |
| Formular | Na2SiO3.5H2O | Na2S |
Detail Show Of Sodium Metasilicate Pentahydrate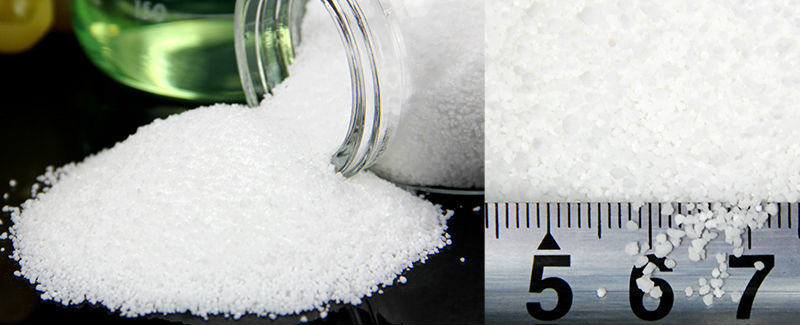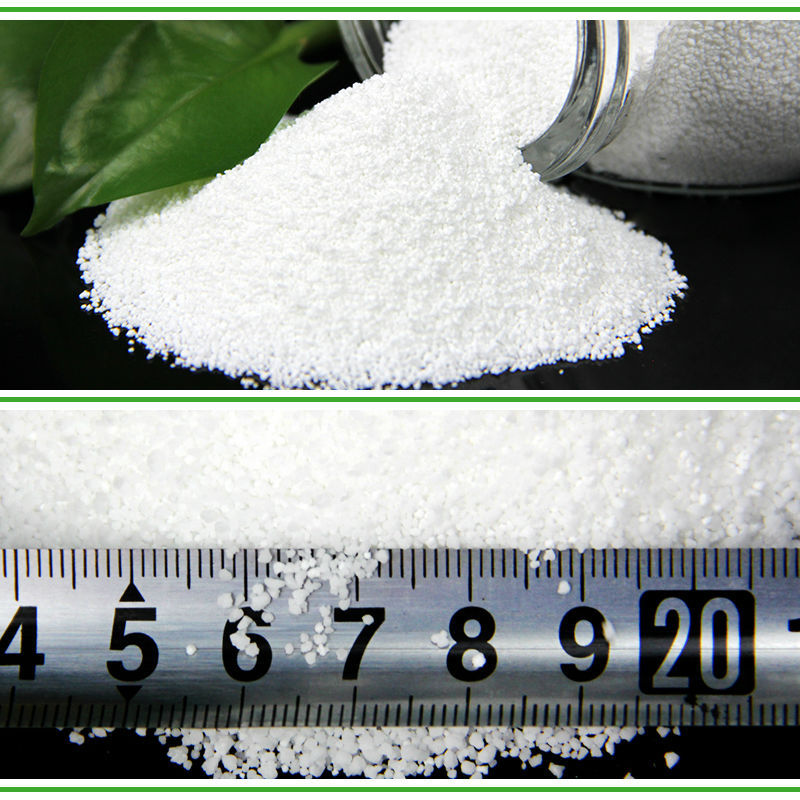 | | | |
| --- | --- | --- |
| | Sodium Metasilicate Pentahydrate | Sodium Metasilicate Anhydrous |
| Na2O% | 28.0-30.5 | 49.50-51.50 |
| SiO2% | 27.0-29.0 | 45.00-47.00 |
| Whiteness% | ≥90 | ≥85 |
| Particle size % | ≥80 | ≥93 |
| Bulk density(g/cm3) | 1.0±0.1 | 0.98-1.35 |
| Fe(ppm) | ≤100 | ≤200 |
Sodium Metasilicate Pentahydrate Application
1. Dairy cleaning
2. Laundry operations
3. Detergent formulations
4. Metal cleaning
5. Dishwashing compounds
6. Paper mill operations
7. Car wash
8. Industrial cleaners
9. Concrete cleaning
Sodium Metasilicate Anhydrous Application
1. Daily chemical industry: raw material of detergent and soap
2. Light industries: Ceramic binder, Floor tile adhesives, Welding wire of adhesive.
3. Chemical industry: used as flame retardant filling agent, cleaning agents, rust-proofing agents.
4. Construction industry: used as Cement additives, road repair strength agent.
5. Metallurgical industry: no stereotypes refractories binder, furnaces patching material, binder and casting sand in the industry binder.
The following is the show of packing, transport and factory condition